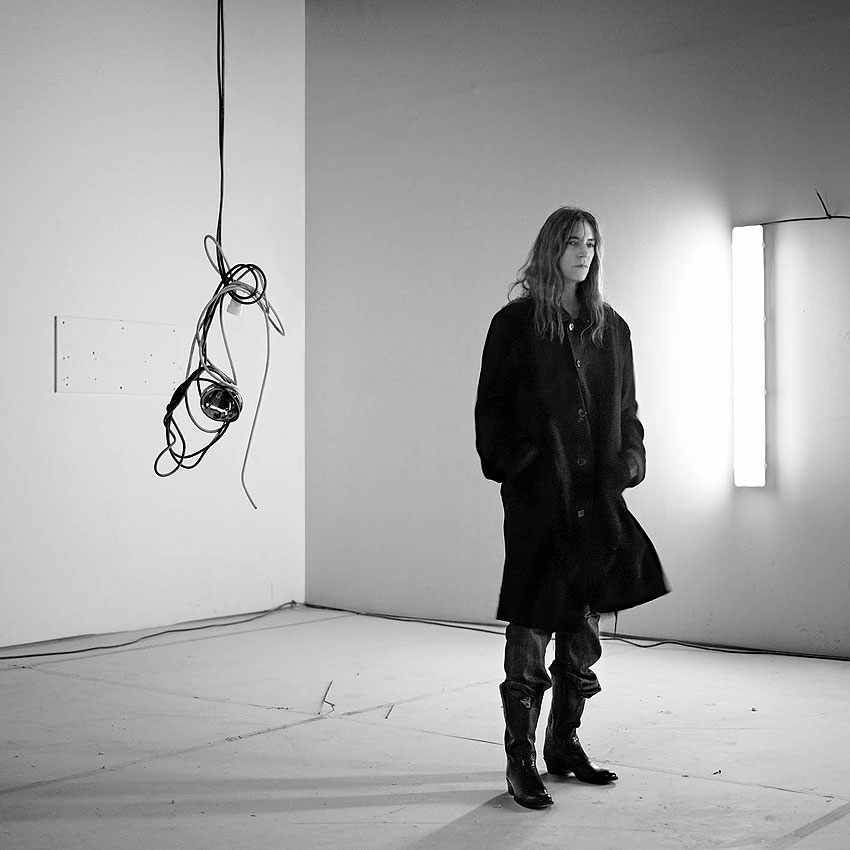 Patti Smith
was among the major winners of the U.S. National Book Awards on Wednesday, choking up with tears before urging book publishers not to let technology kill traditional books.
Smith, a 63-year-old American singer-songwriter and poet, turned emotional as she accepted the nonfiction award for "
Just Kids
," which chronicles her struggles in her youth and relationship with American photographer Robert Mapplethorpe.
"There is nothing more beautiful than the book, the paper, the font, the cloth," said Smith, whose book was published by Ecco, an imprint of HarperCollins. "Please, no matter how we advance technologically, please never abandon the book."
Tom Wolfe
, whose list of best-sellers includes "The Bonfire of the Vanities," "The Right Stuff" and "
The Electric Kool-Aid Acid Test
," was awarded the Medal for Distinguished Contribution to American Letters.
The night featured a sprinkling of jokes about the state of the book publishing industry, which is going through a tumultuous period as it deals with the nascent market for electronic books.

[more...]